Nicola Lewis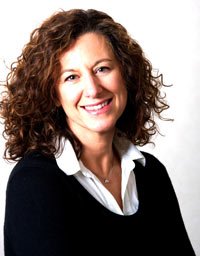 FMCA/CMC Accredited Mediator
Nicola is a qualified solicitor who now works full time as a communication specialist.
She is an accredited family mediator with the Family Mediation Council and assists clients to make agreements which work for them in connection with their divorce or separation. This includes working on financial separation and arrangements for the children of the family.
Nicola holds the specialist qualification enabling her to give the children of the family a voice in these arrangements and works with children of all ages.
Nicola is also accredited by the Civil Mediation Council and mediates in a wide variety of commercial claims including:
Landlord and Tenant Disputes
Property disputes and boundary issues
inter-family disputes concerning care of the elderly, probate and inhereitance claims
Sale of goods and supply of services contractual disputes
Local authority disputes
Employment/workplace disputes
Charities and Third Sector disputes
Neighbour disputes
Client Feedback:
"Experienced, calm, professional, respectful, inspired confidence, held the space, understood the issues very quickly. She provided an invaluable service as X  was able to speak, in a place of safety, and a difficult issue was resolved."
"You were very anchoring, clear and compassionate. So glad you found your way to us and us to you."
"I think our mediation sessions made a tremendous difference and have enabled us to see more clearly."
"Brilliant mediator, very supportive."
"Extremely professional, kind and supportive, very patient to hear all of the issues involved within the mediation, I was so impressed."
More information is available on the website www.LondonMediationWorks.co.uk